Consumer Journalism (B2C):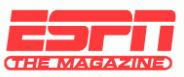 "Blood Oath" By Blair R. Fischer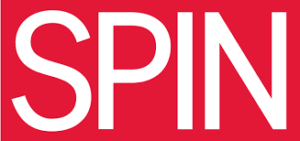 "Pearl Jam Up Late, Weather Rain Delay at Chicago's Wrigley Field" and "Liam Gallagher's Beady Eye Visit America" by Blair R. Fischer

"Malice in Chains?" and "Pearl Jam, Robert Plant Unite Onstage" by Blair R. Fischer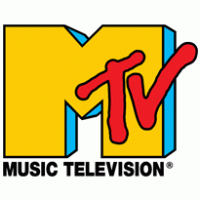 "Mariah Showcases Eminem Puppet, Avoids All Things Glitter at Chicago Tour Stop by Blair R. Fischer

"You Shook Me All Night Long," "Never Say Goodbye," "Java Jive" and "Exhuming Will Owsley" by Blair R. Fischer

"Hootie-d Out,"  "A Limp Bizkit By Any Other Name..."  "Imitation as the Snidest Form of Flattery" and "The Ataris: More Than a Catchy Name,"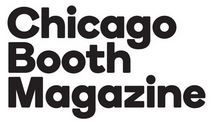 "Providing Solutions for the Caring Economy" and "Flights of Fancy" by Blair R. Fischer

"Hey, Weird Al Yankovic: I Have an Idea For a Song..." by Blair R. Fischer
Business Journalism (B2B):

"The Success of Prime Day 2019 Seems to Prove Cost and Convenience Matter More Than Conscience."
"Is There Such Thing as Brand Loyalty? Yes, But It's Never Absolute."
"Beyond Merely Surviving, Brick-and Mortar Retailers Need to Be Creative and Consumer Centric to Survive."
"Calling All Alcohol Marketers: It's All Going to Pot... Marijuana, That Is."
"Could Plant-Based Foods Be a Passing Fancy? It's Not "Impossible."
"The Future of Advertising Is So Bright It's Gotta Wear Shades."

"What's Driving Kids to Love Musical.ly?" By Blair R. Fischer

"Thanks to Digital Media, Kids Are Growing Up Faster" and "The Biggest Key to Earning Consumer Passion" by Blair R. Fischer