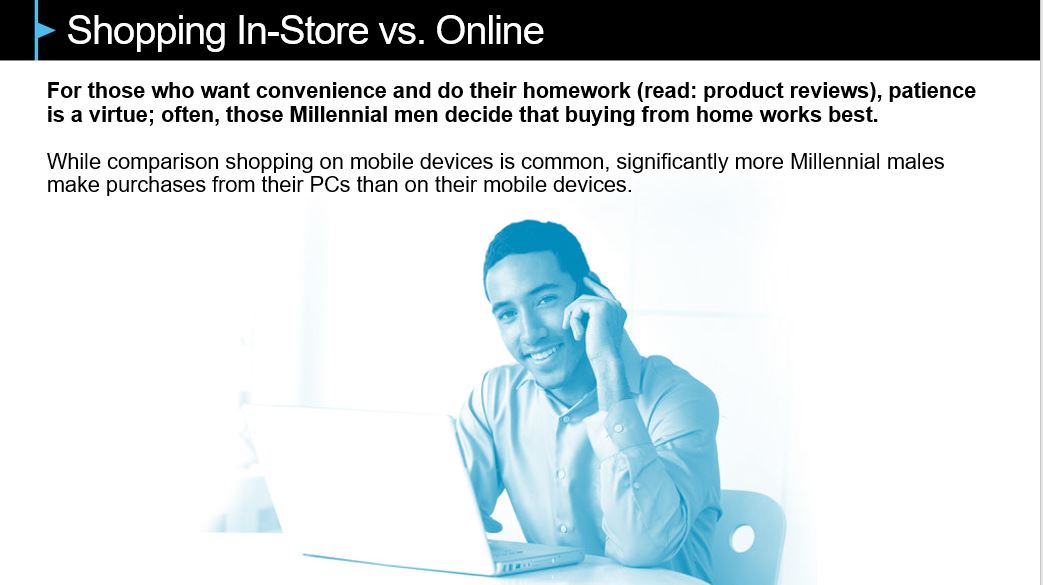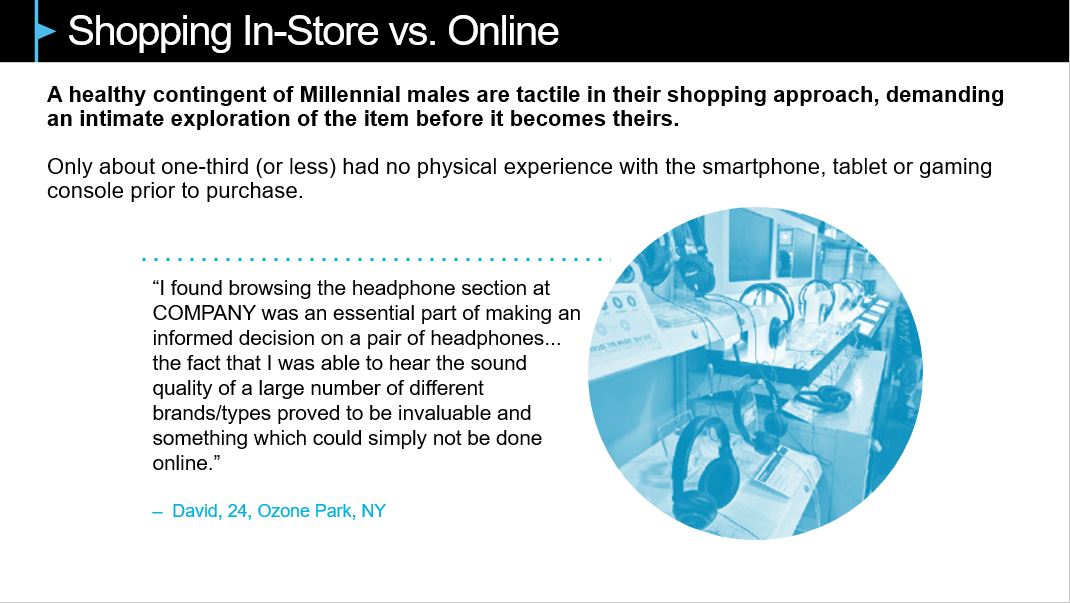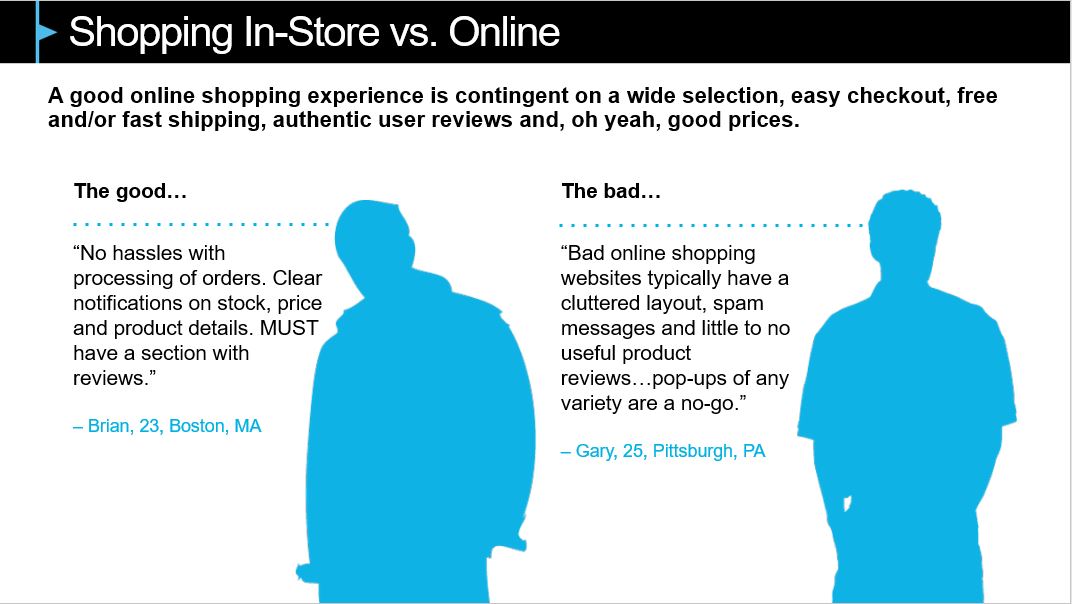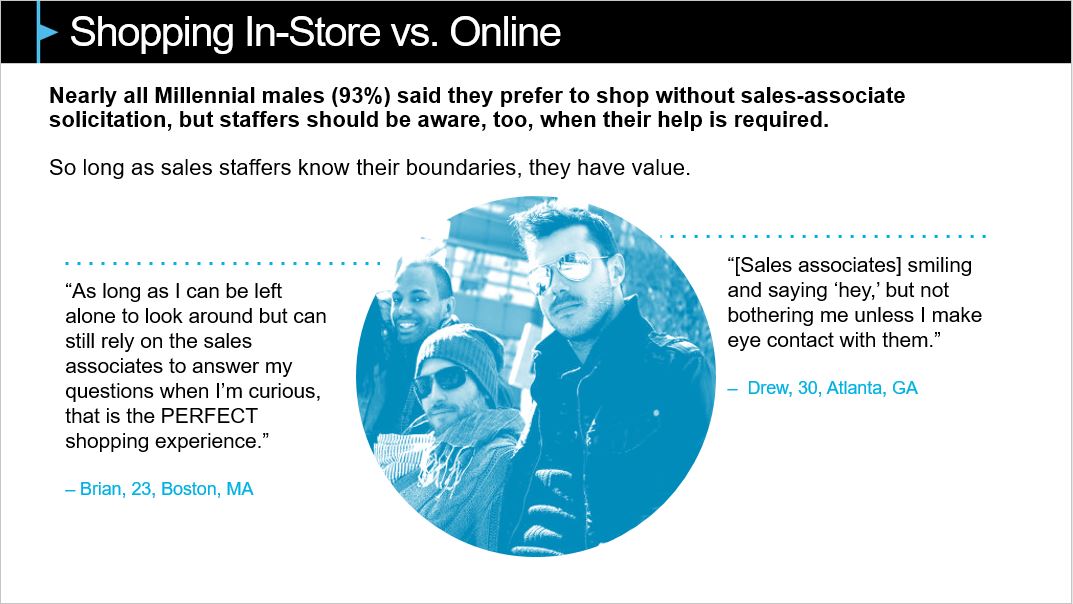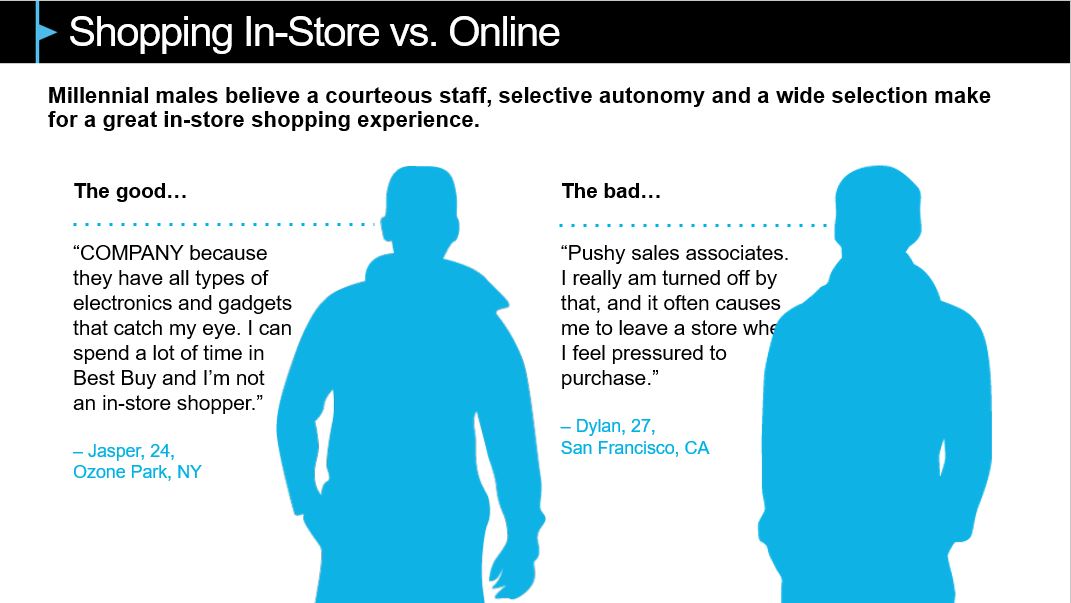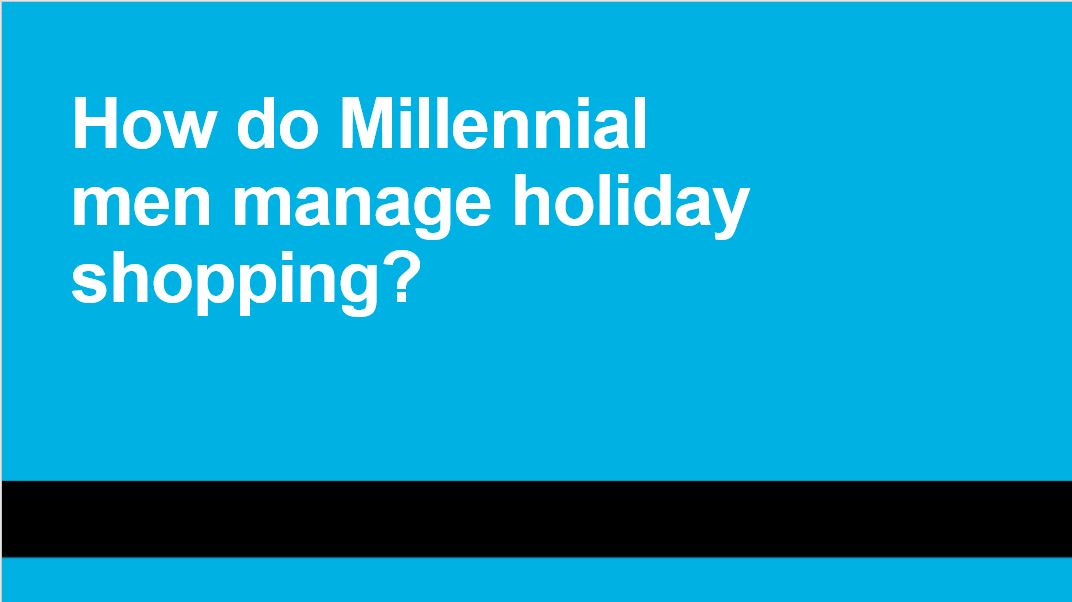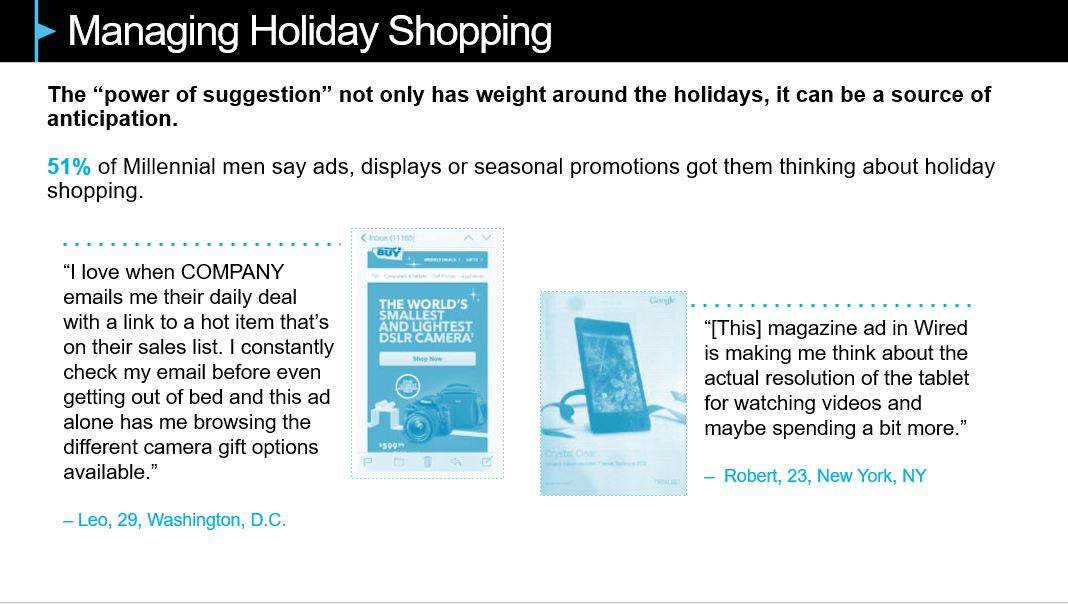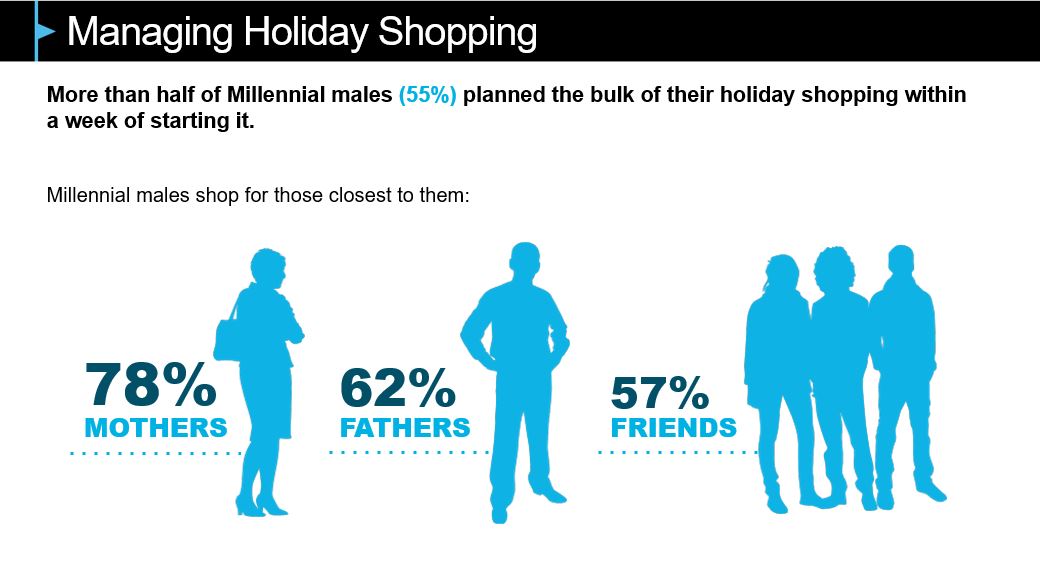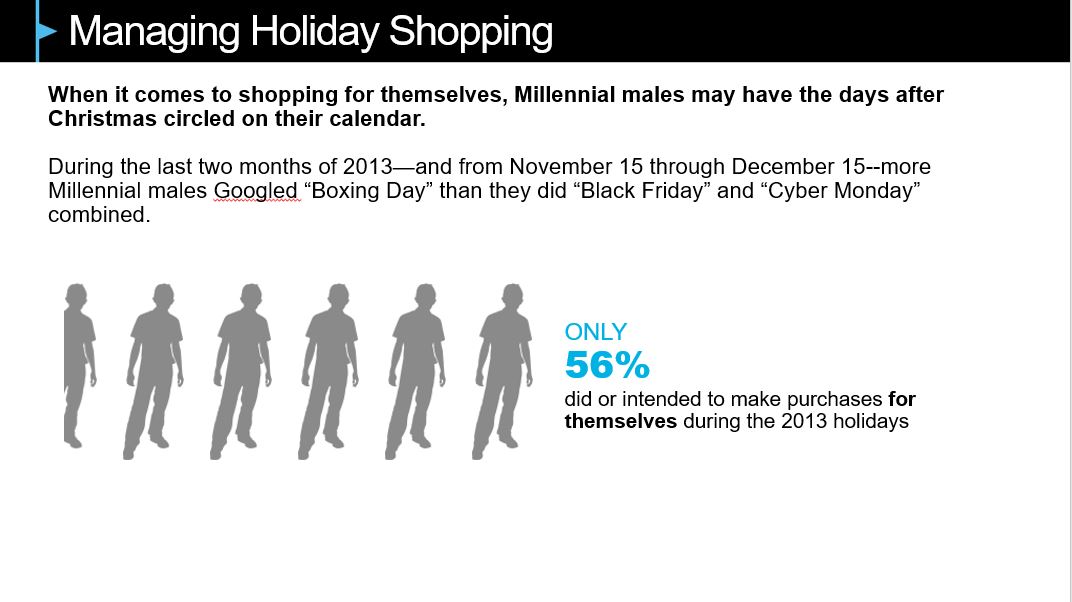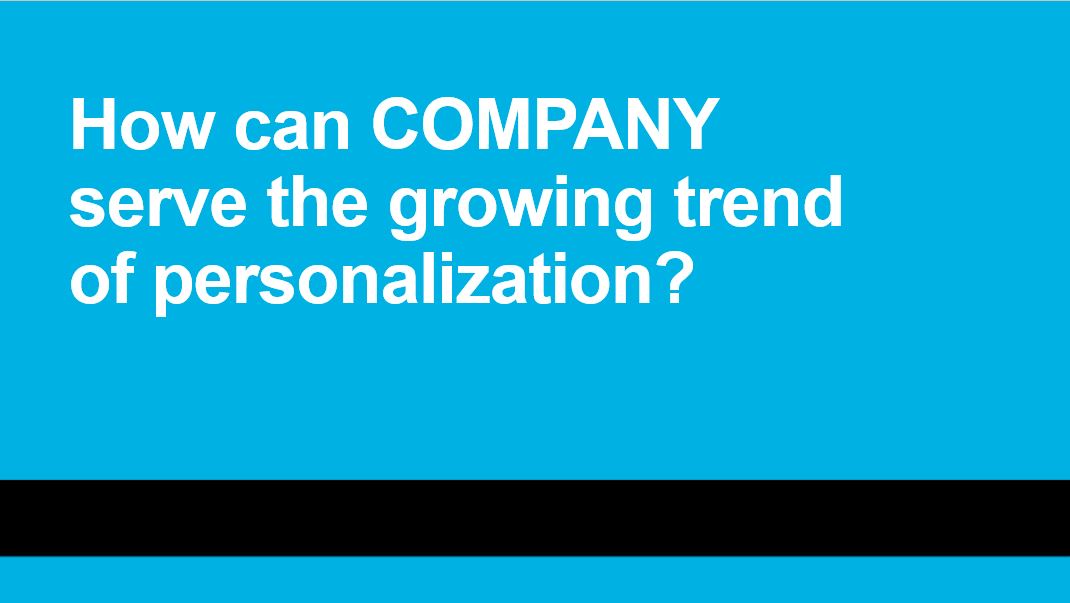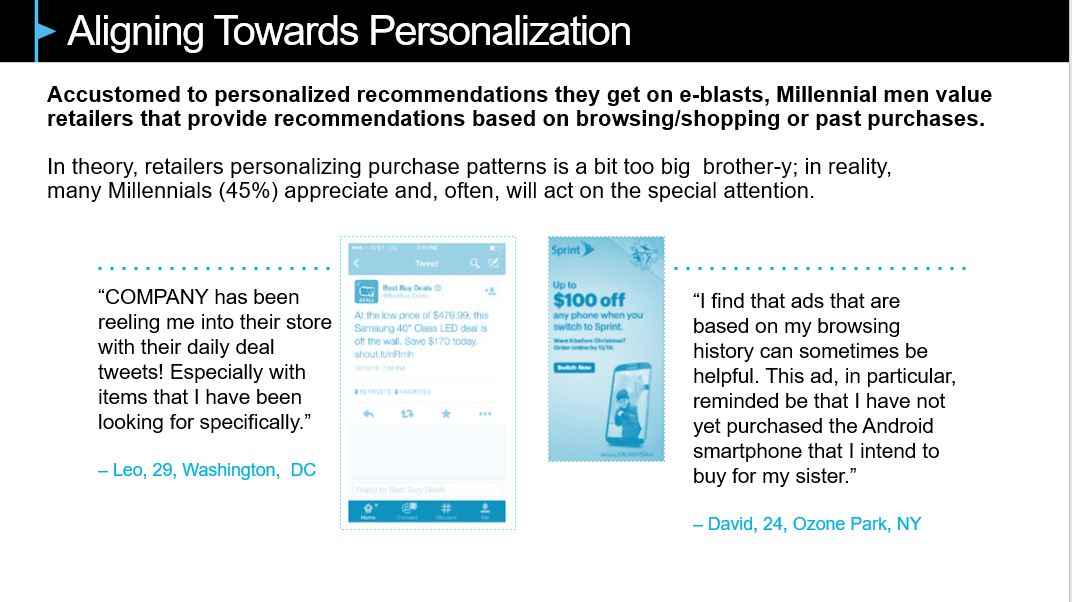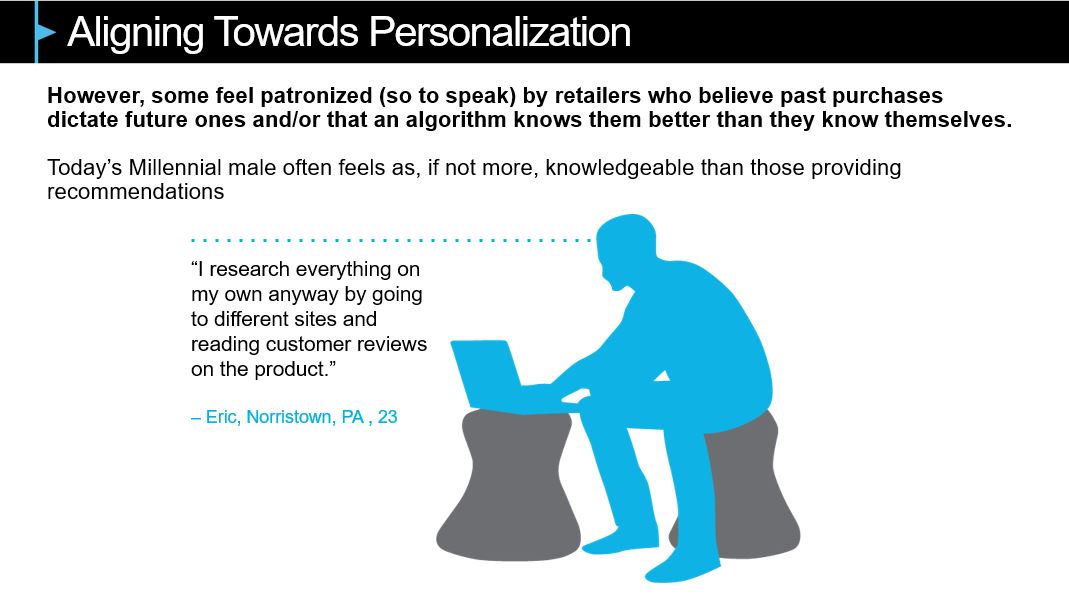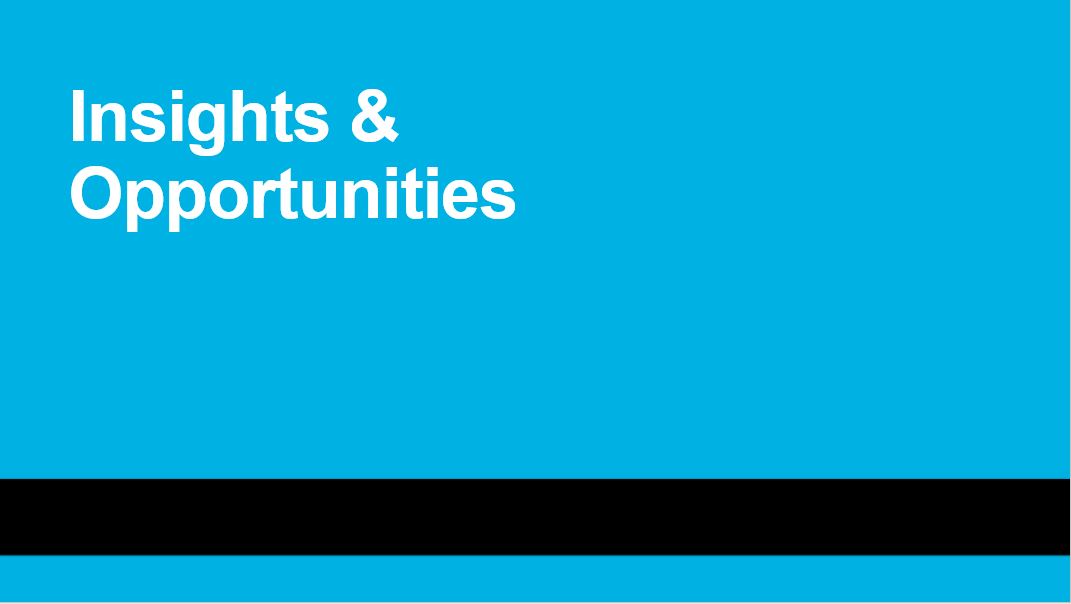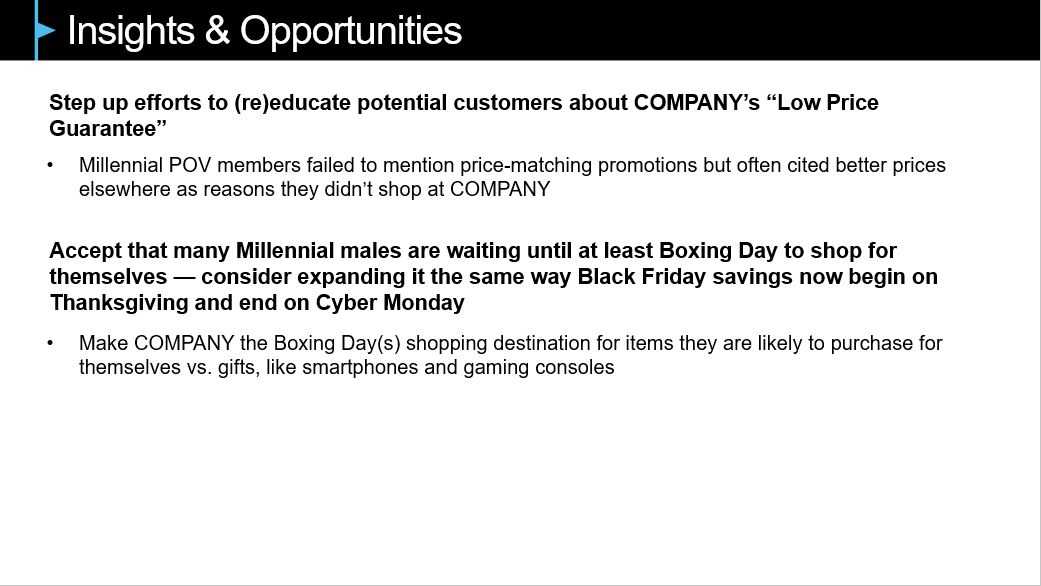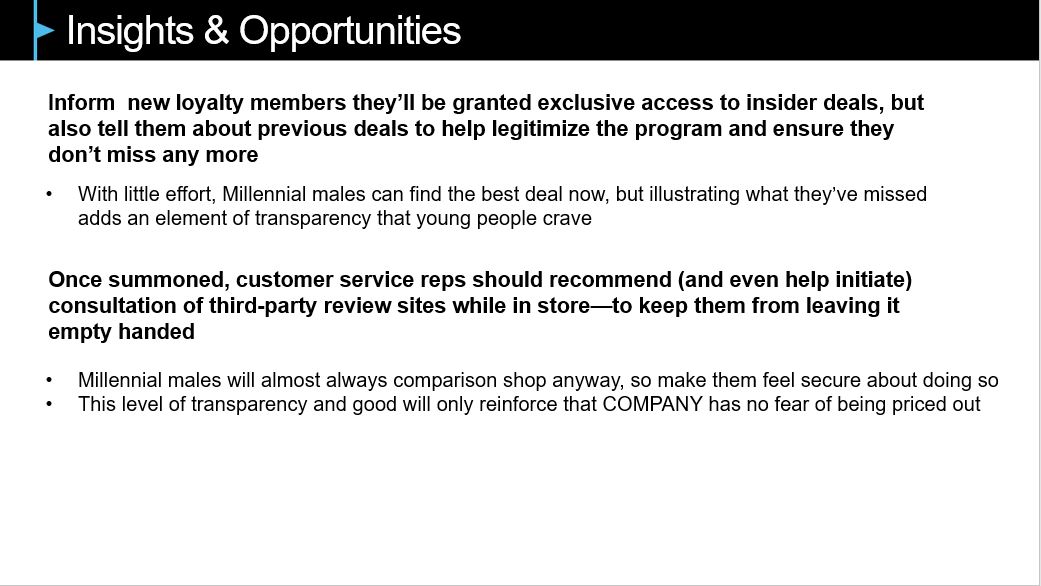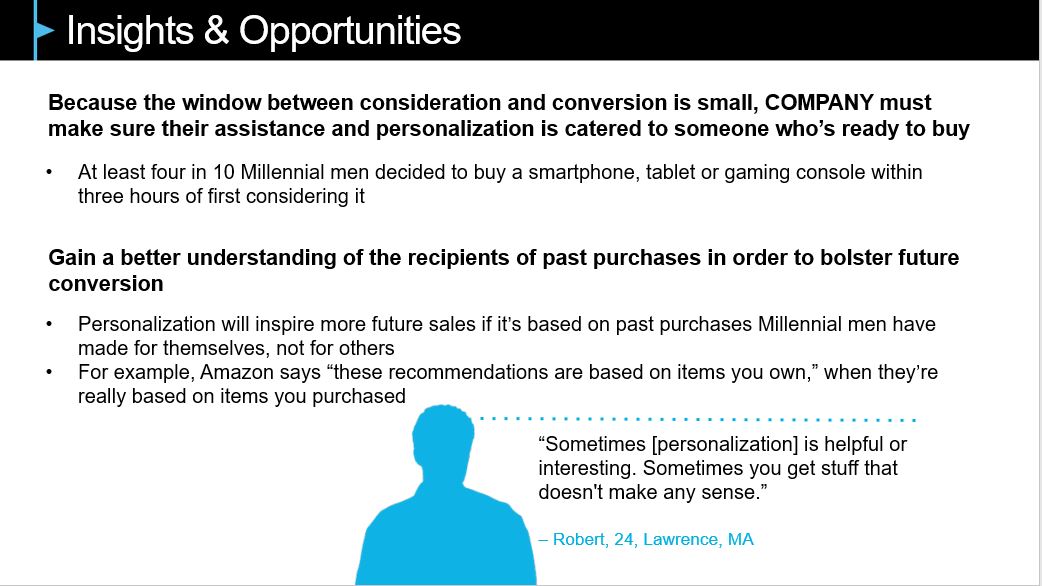 Market Research (Quant + Qual)
Consumer Electronics Retailer Deliverable
A consumer electronics retailer was having issues competing with a major online retailer (especially around the holidays), and wanted to know what they could do better to convince Millennial men to buy certain digital/electronics items in their stores or on their website, as opposed to anywhere else.
For this truncated deck, I analyzed all the data and qual and wrote all copy, and created the slide architecture.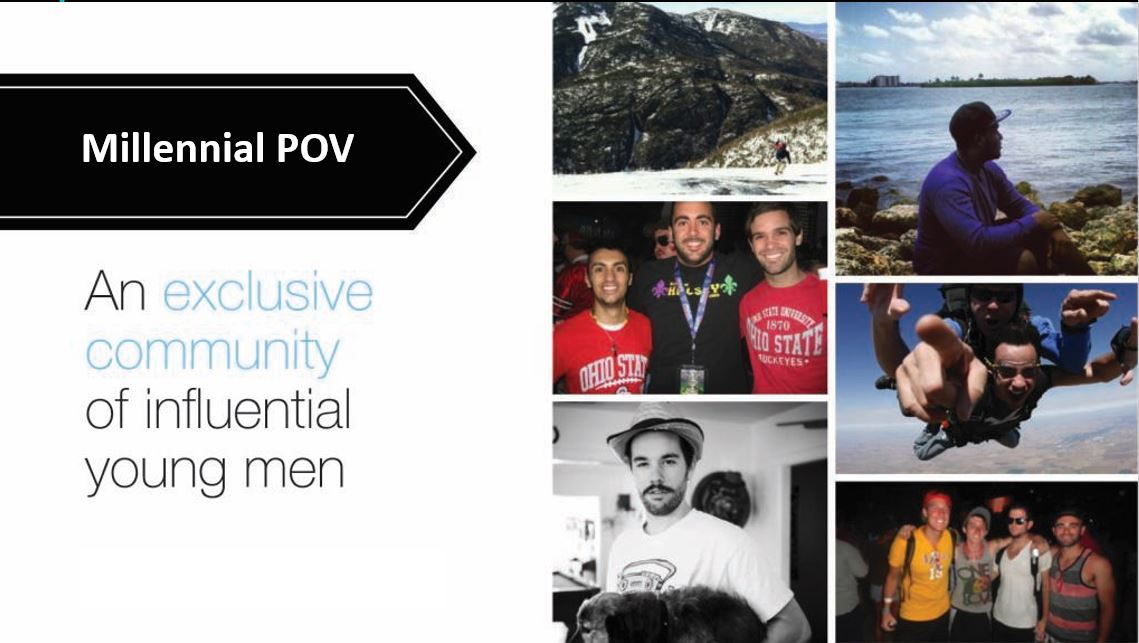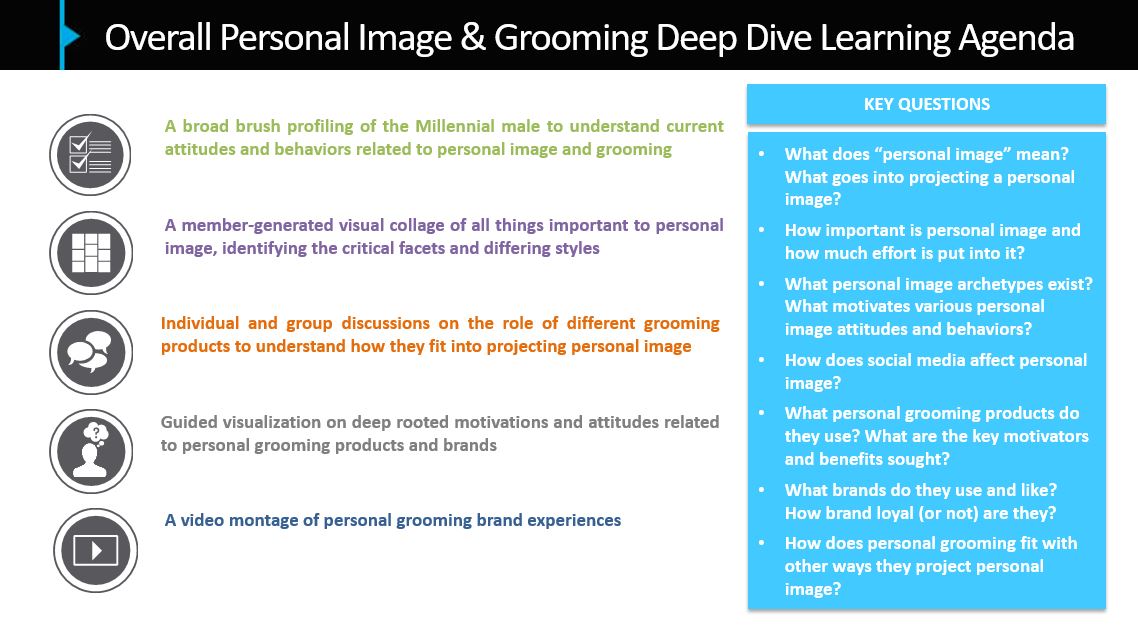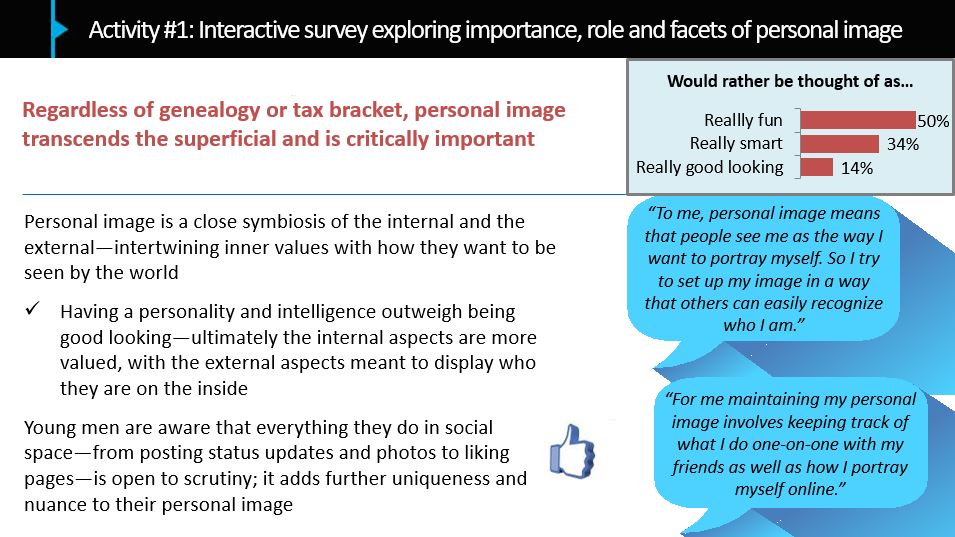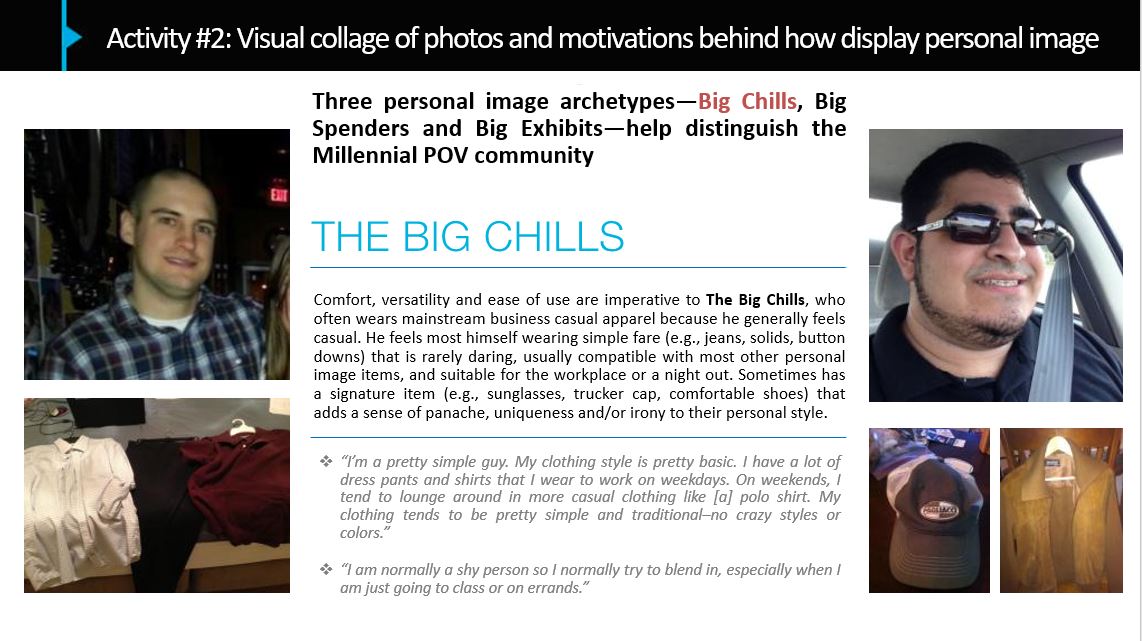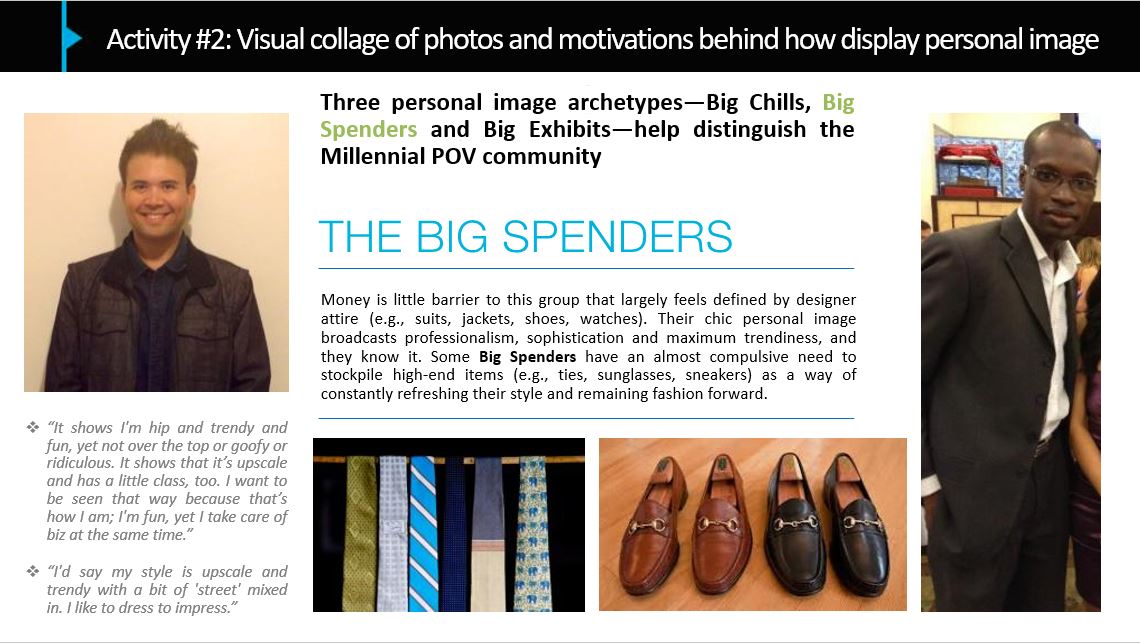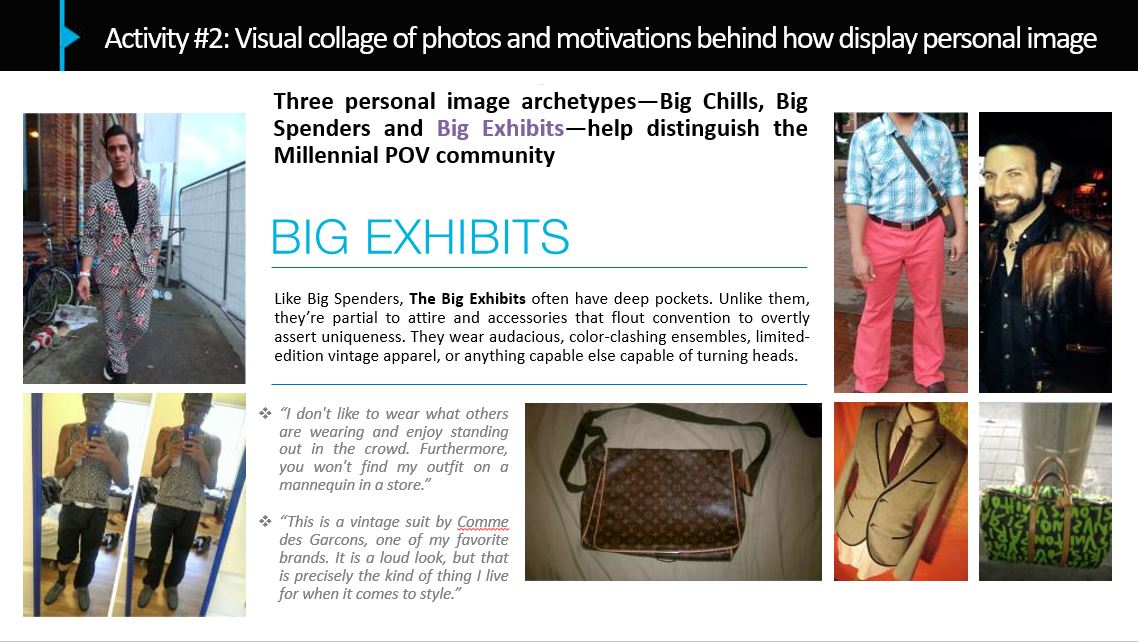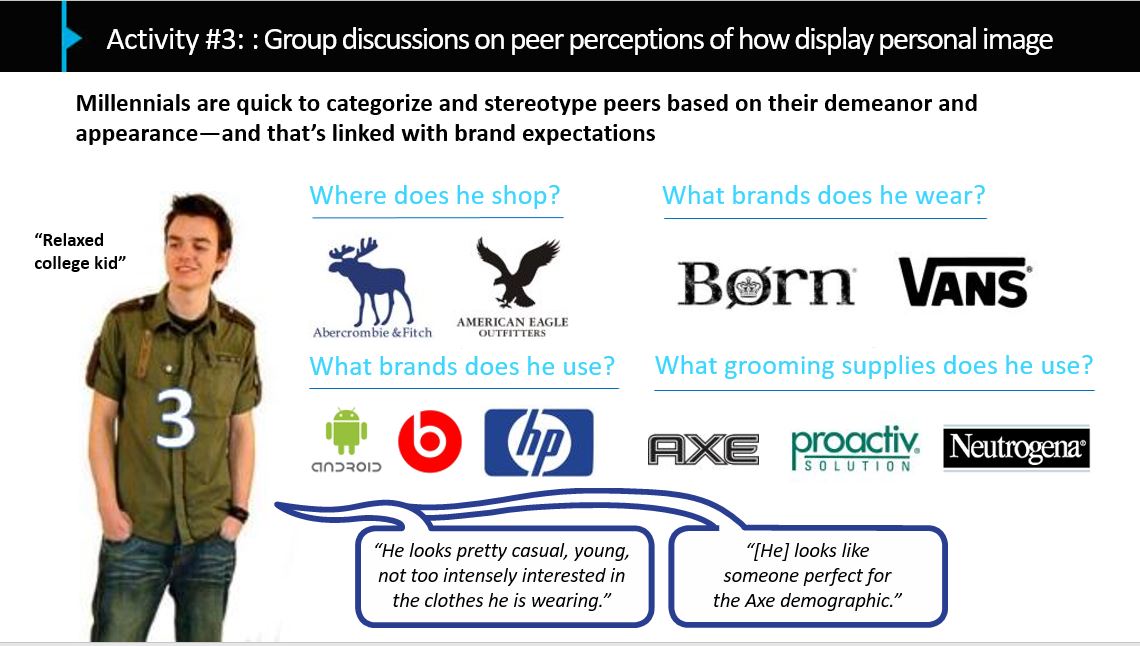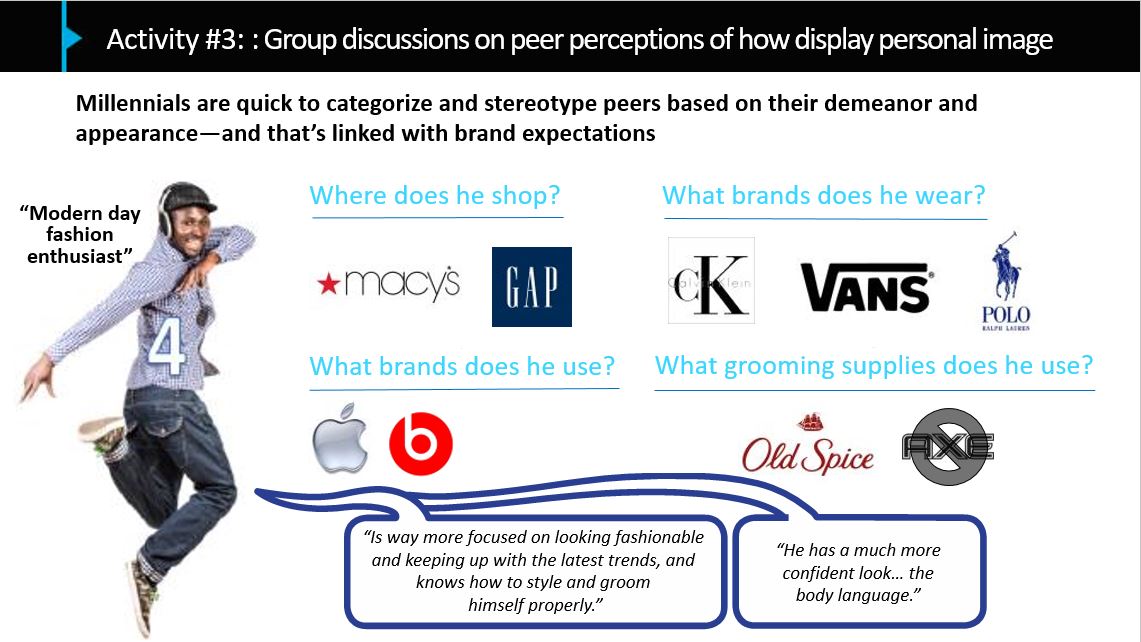 Market Research (Quant + Qual)
Consumer Packaged Goods (CPG) Deliverable
A leading consumer-package goods manufacturer wanted to gain a better understanding of Millennial men, specifically those in our proprietary insights community that were intelligent, educated, employed, articulate and well put together.
Using a variety of methodologies -- including quant, IDIs and online focus groups -- we were able to divvy up this cohort into three distinct personas.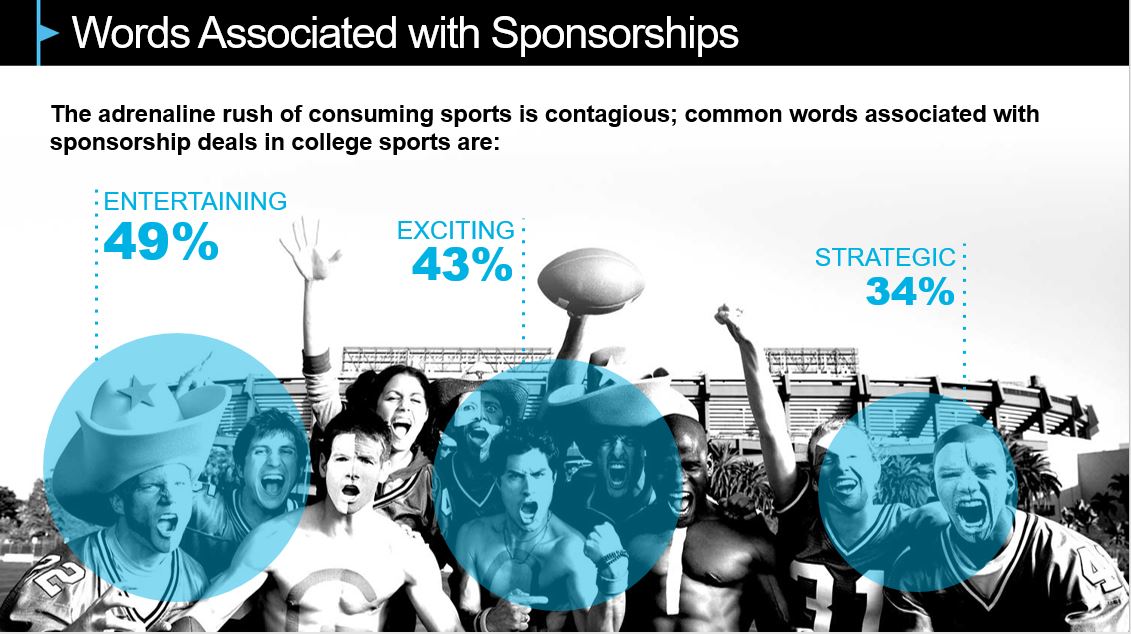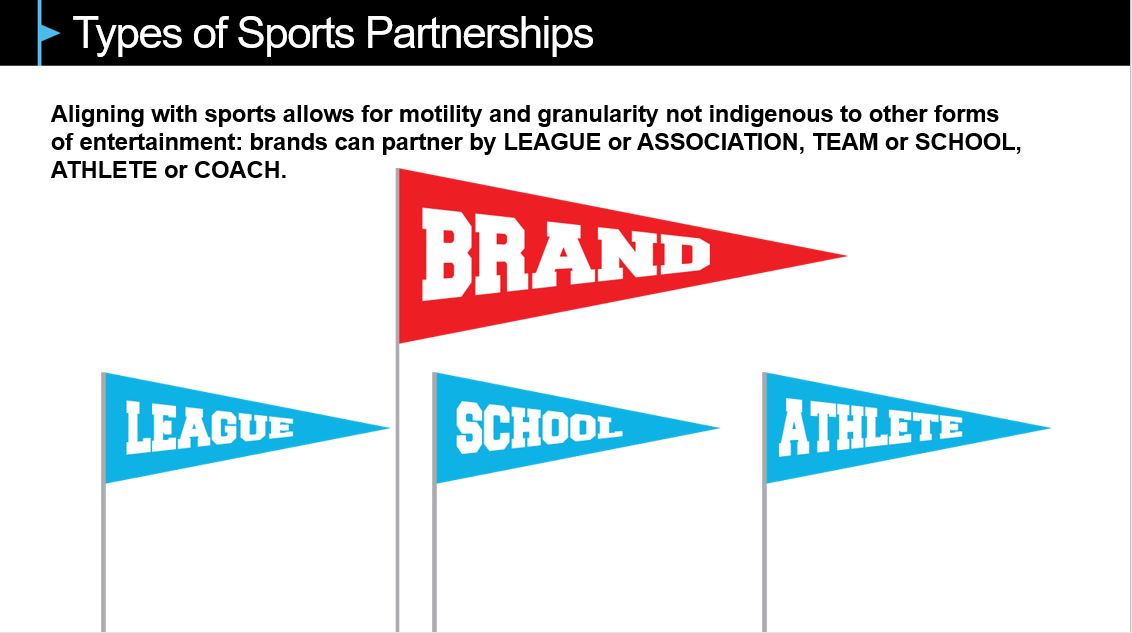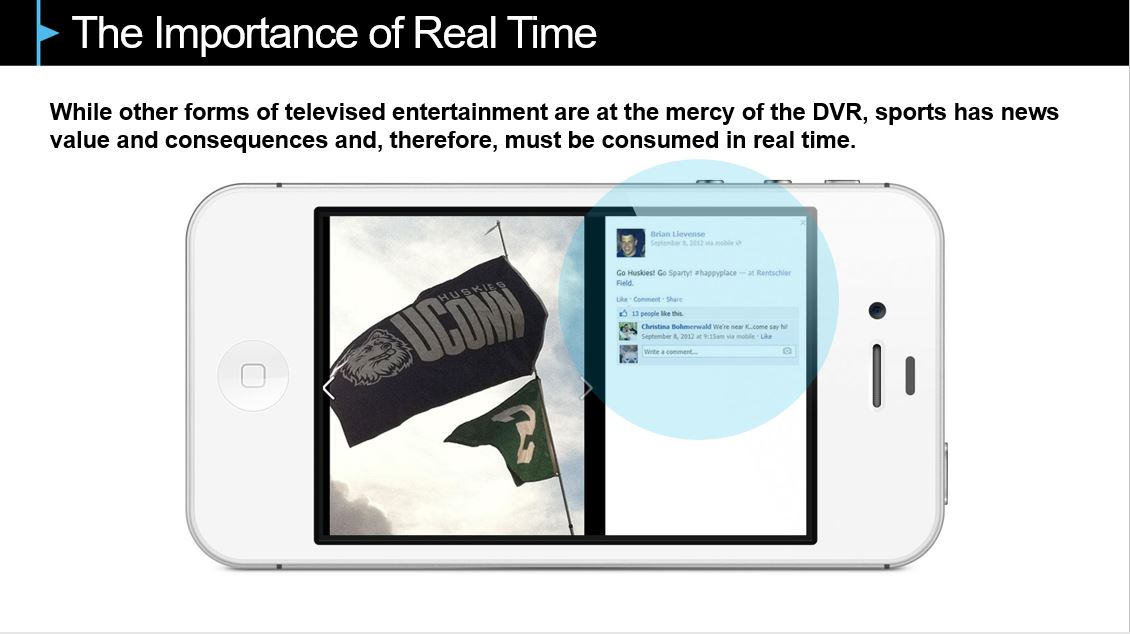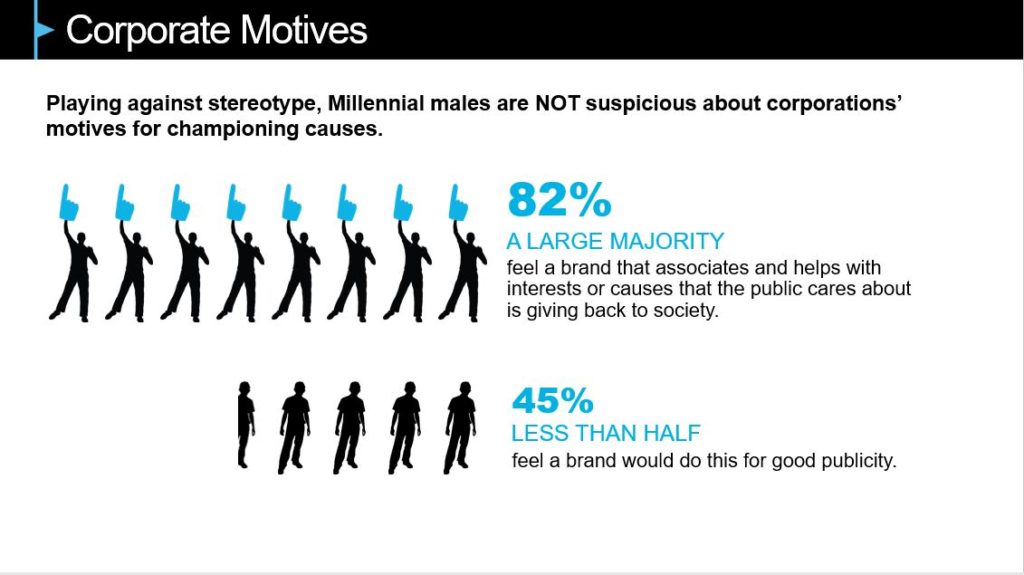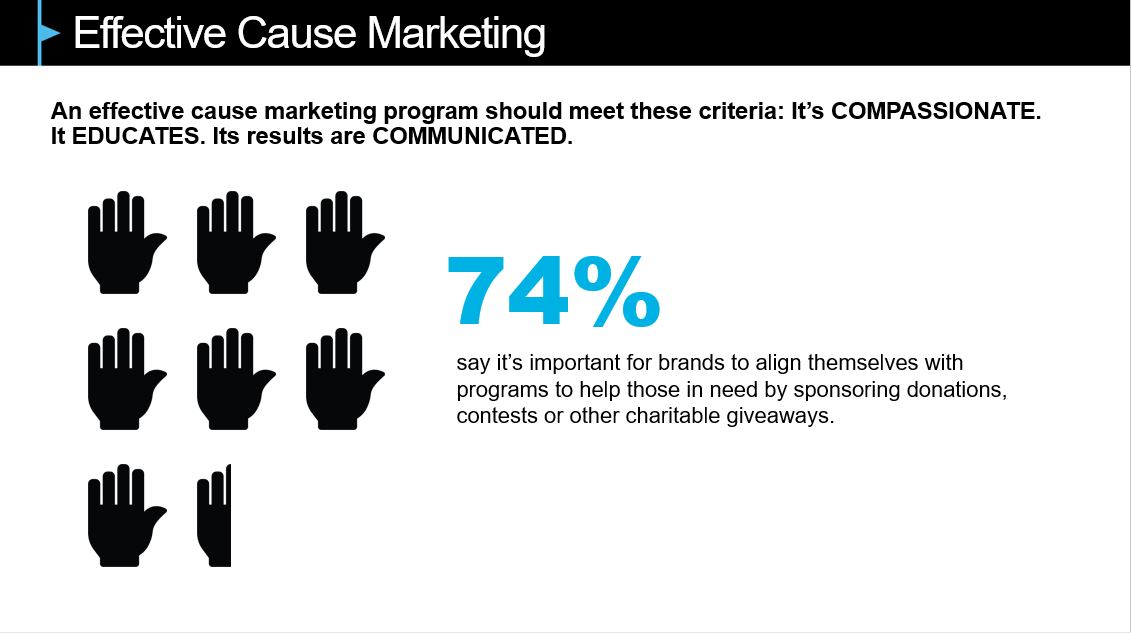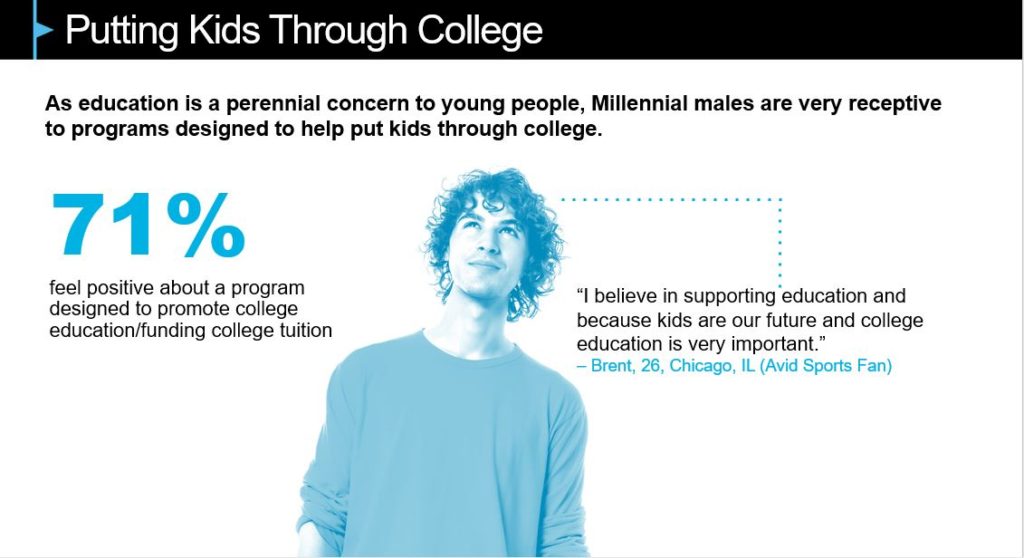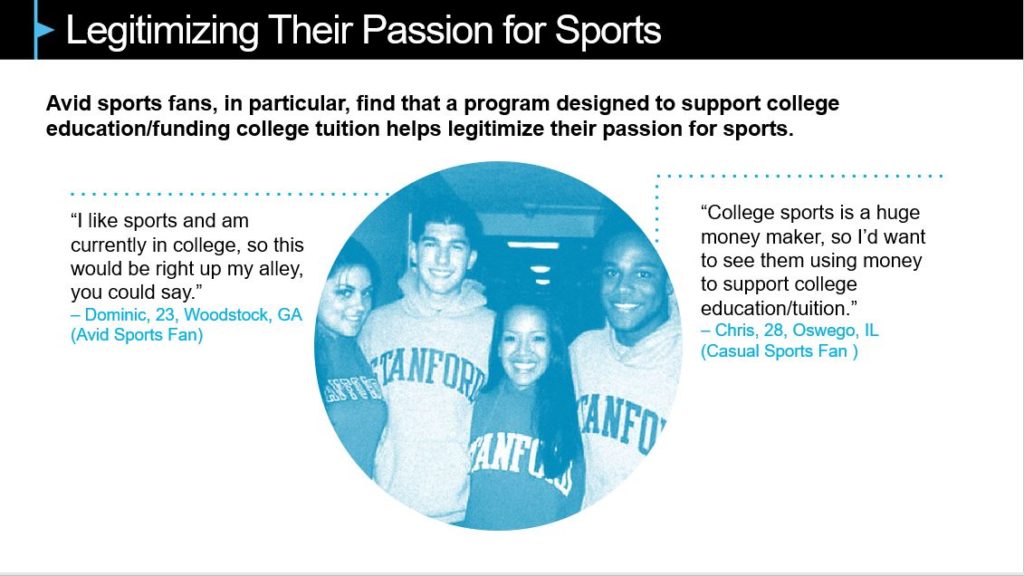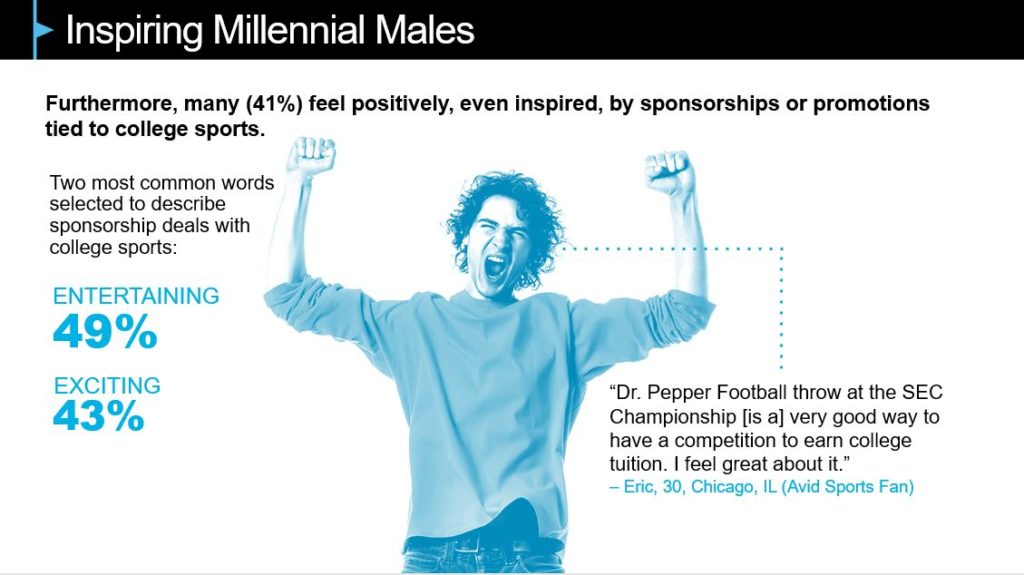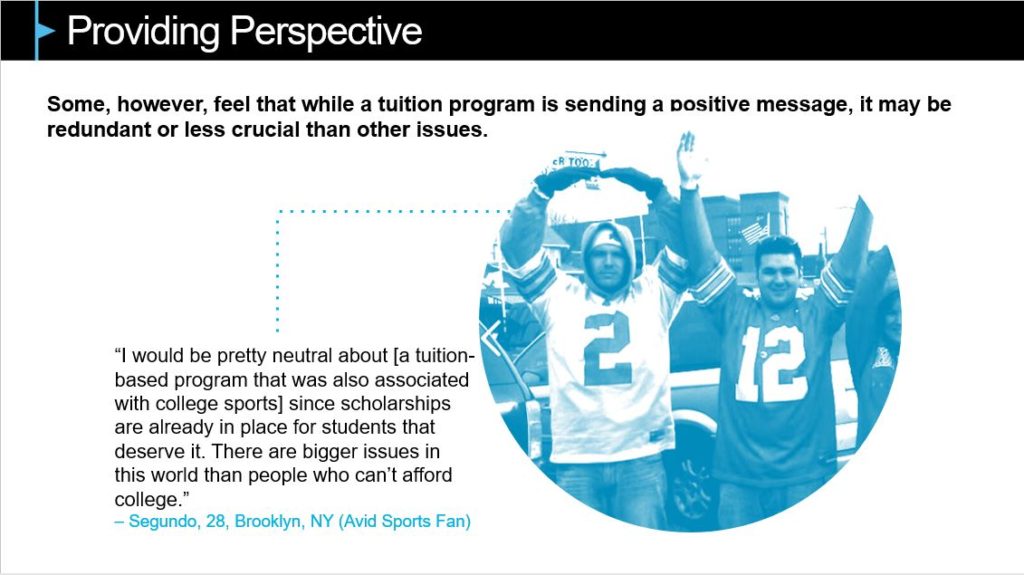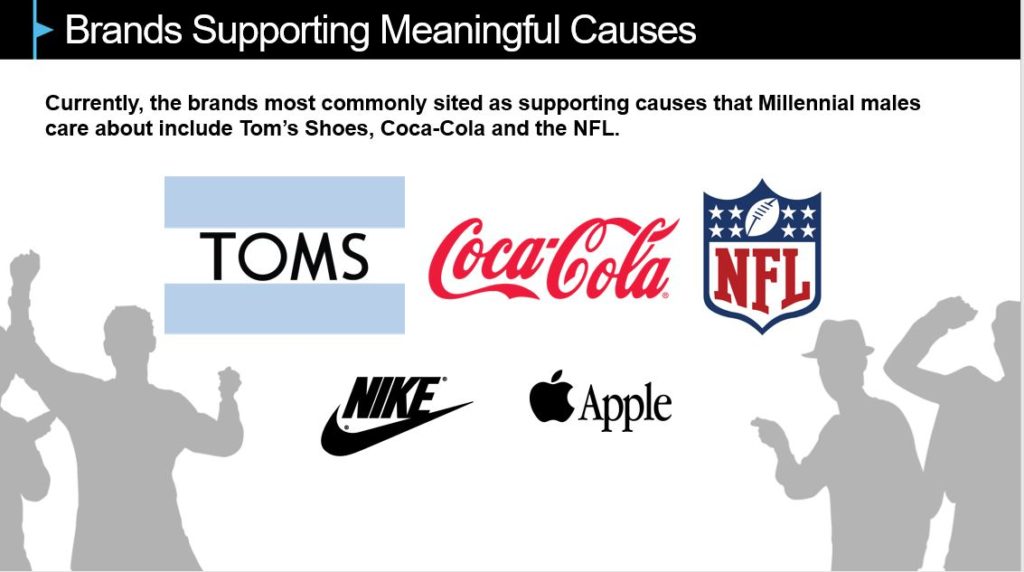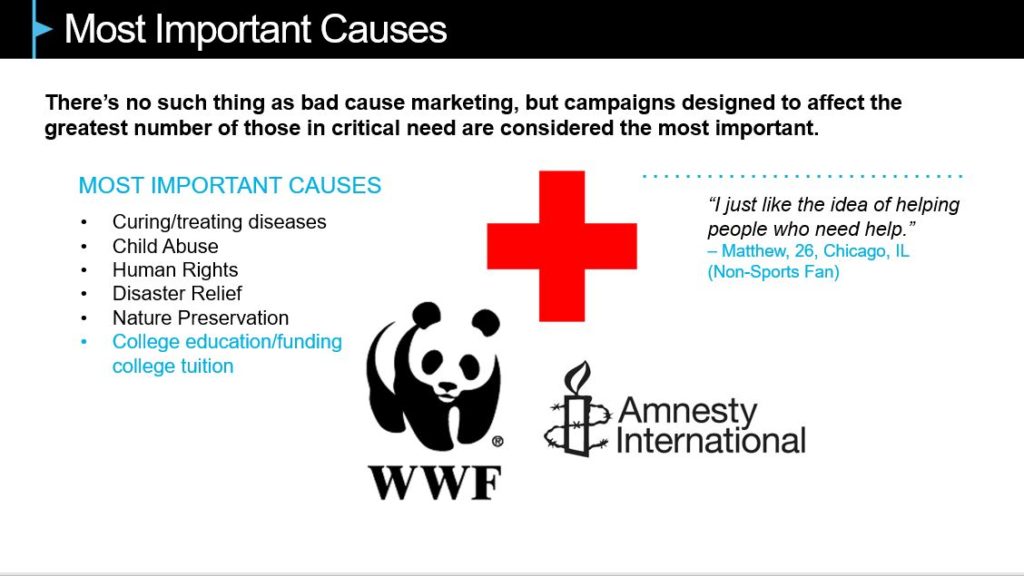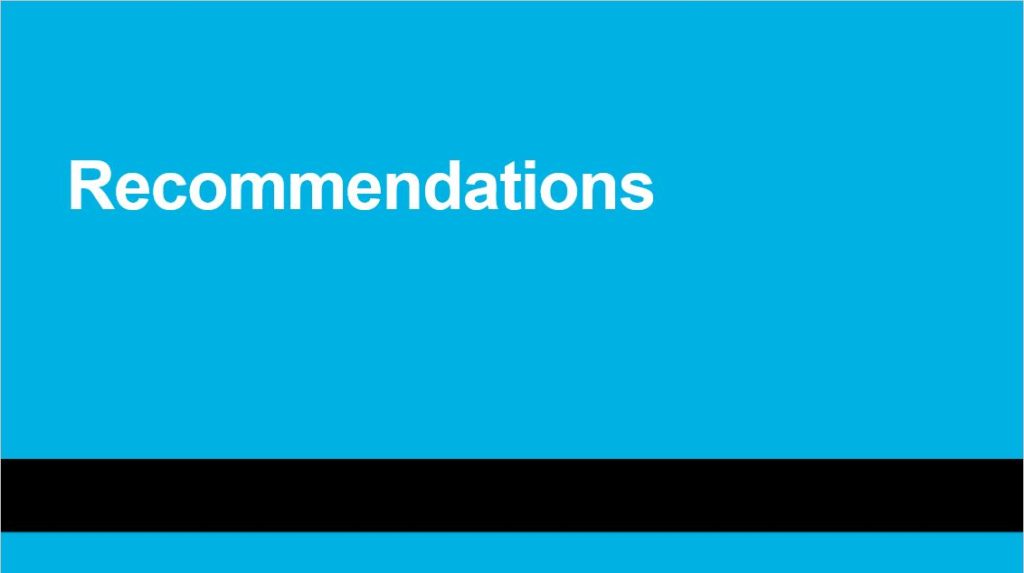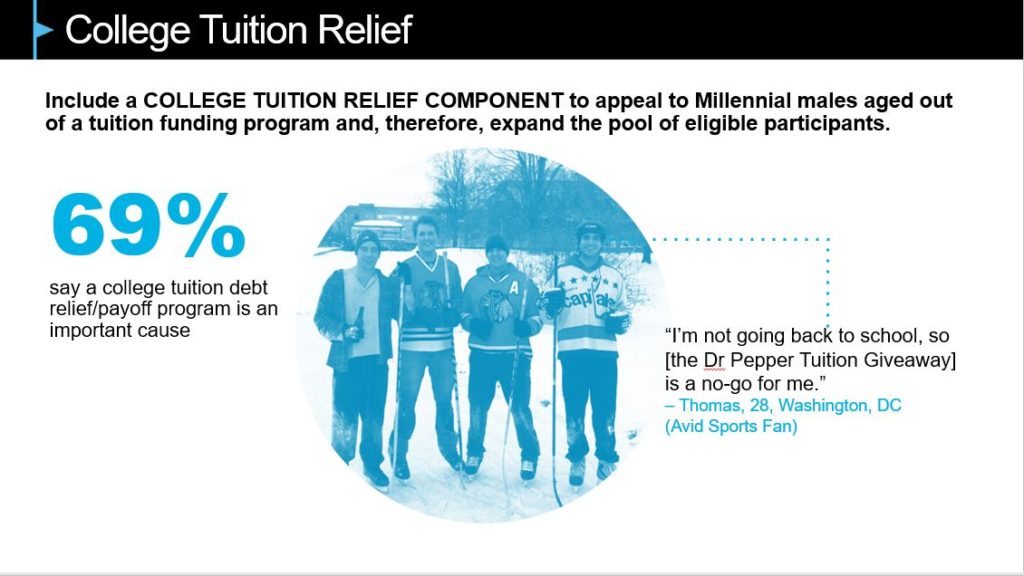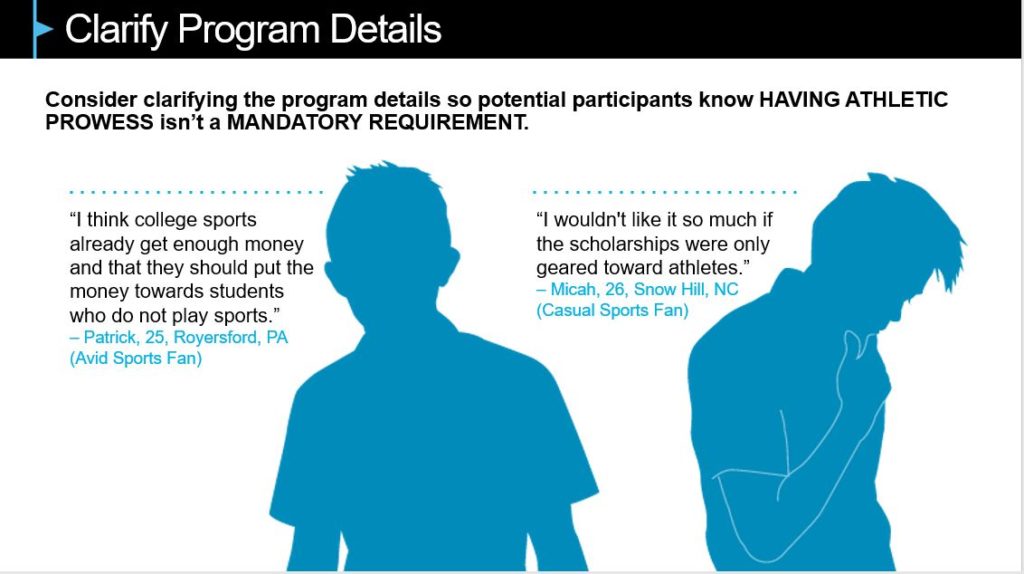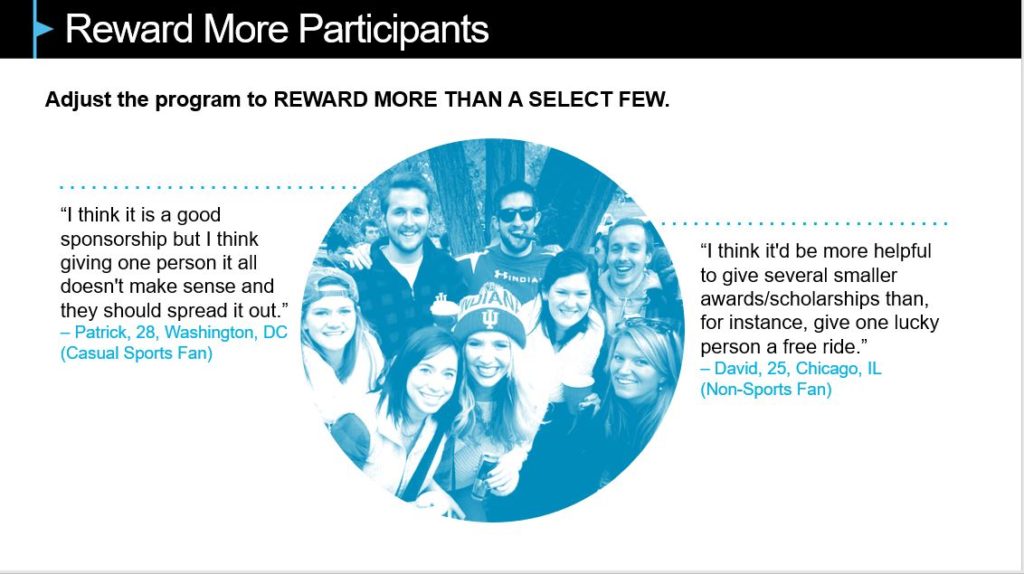 Market Research (Quant + Qual)
Carbonated Beverage Client Deliverable
A major carbonated beverage brand wasn't sure if an ongoing college-tuition giveaway contest was resonating with Millennial men. A learning stream, inclusive of online focus groups and quant, was created to understand what types of cause marketing programs resonate most with this cohort, and if the contest in question connected with them.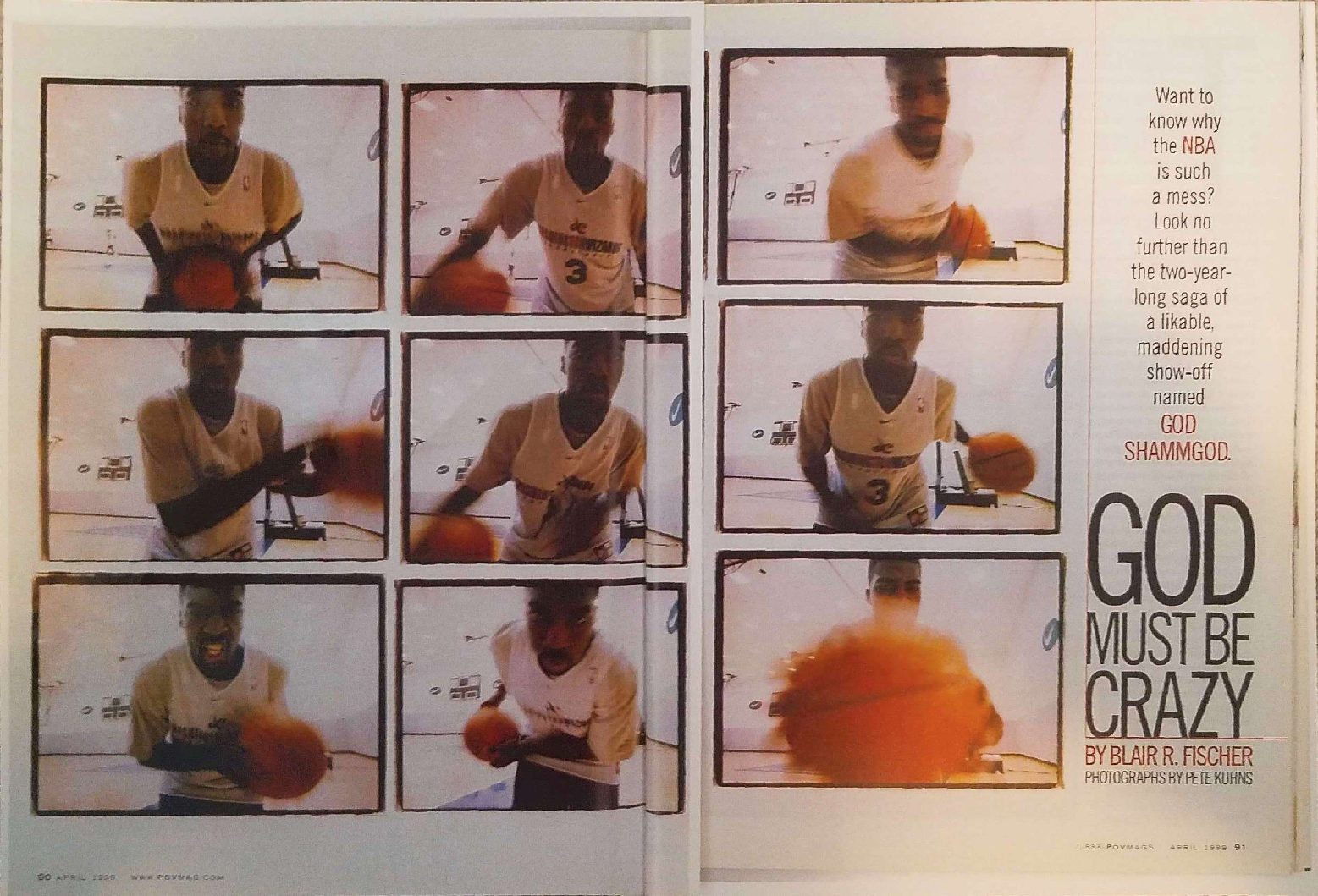 CONSUMER JOURNALISM (B2C)
"God Must Be Crazy," P.O.V. Magazine
A feature on Washington Wizards then-rookie God Shammgod, who made a dubious decision to leave college early to pursue a career in the NBA. And failed.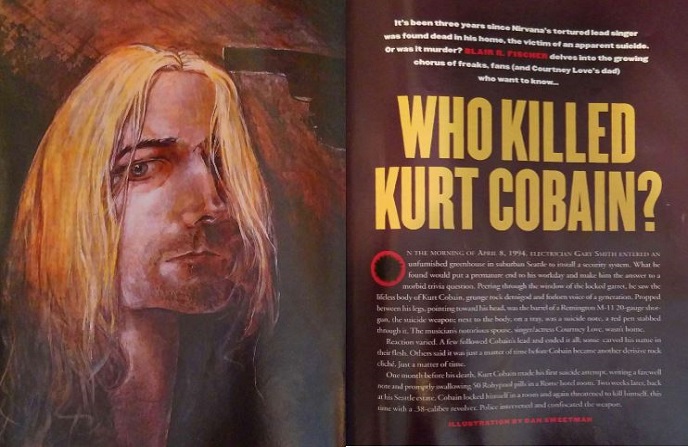 CONSUMER JOURNALISM (B2C)
"Who Killed Kurt Cobain?," P.O.V.
Long before all the films and speculation about how Kurt Cobain died, I wrote this feature that examines virtually every single conspiracy theory associated with his passing. A screen grab of this feature was featured in the 1998 documentary Kurt & Courtney.